November 1, 2023
Gulf Capital Designated as Climate Action Supporter for COP28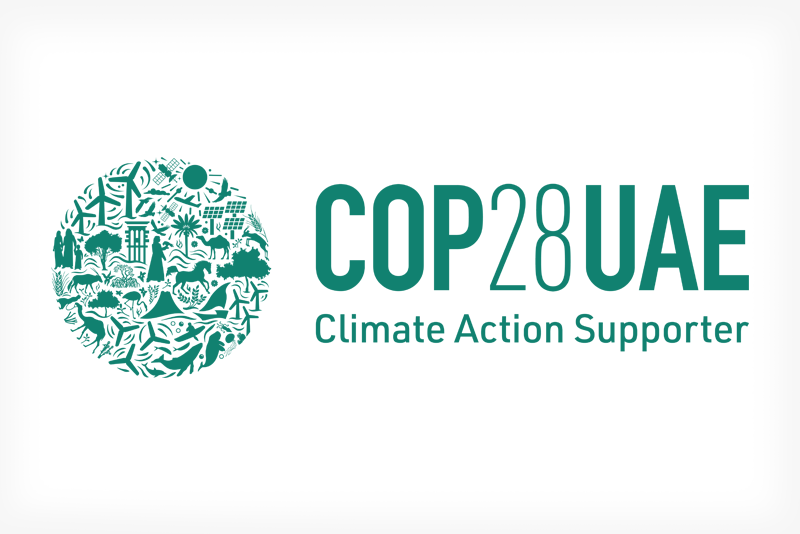 Gulf Capital, one of the largest and most active private equity firms investing from the GCC to Asia, announced today that it has been officially designated as Climate Action Supporter for the UN Conference of Parties COP28, the global climate change conference which is organised under the presidency of the UAE and which will be held at Expo City Dubai from November 30th to December 12th. 
Dr Karim El Solh, co-Founder and Chief Executive Officer of Gulf Capital said: "The private sector has a key role to play in global climate action, facilitating a just transition for all. This requires collaboration across ecosystems, business sectors, and geographies and involves close cooperation with the public sector and civil society. As an industry leader, Gulf Capital was the first Middle East and Africa signatory to the Sustainable Markets Initiative (SMI) which was launched by His Majesty King Charles III and which provides a roadmap for businesses to move towards a sustainable future by 2030. Gulf Capital is also a signatory of the United Nations Principles for Responsible Investment (UNPRI) as it incorporates Environmental, Social and Governance (ESG) factors into all its investment and ownership decisions. We are proud to collaborate with COP28 as an official Climate Action Supporter and we look forward to a successful and productive conference." 
The UN Climate Change secretariat engages with partners to achieve a common goal or undertake a specific task, in support of achieving the aims of the Paris Agreement. Partner contributions include any combination of financial, in-kind, and knowledge resources. 
Gulf Capital is a voluntary active partner and supporter of COP28. The Firm has seconded Dr Miray Zaki, Managing Director and Head of sustainability investments, as a Senior Advisor to the COP28 Presidency office. She advises on tech and innovation, sustainable food systems, and climate finance. Dr Miray holds a PhD in building sustainability-focused investment management platforms. At Gulf Capital, she oversees investments across food, water, renewables, and the circular economy investing across growth markets.
Dr Miray Zaki added: "The UAE has pledged to deliver a transformative Climate Action at COP28.  We are thrilled to participate in this important conference and to contribute to its success. As a Climate Action Supporter, Gulf Capital takes quantifiable steps across our businesses and value chain to identify new areas for action and progress towards a more sustainable future."
This year's event will feature the first "Global Stocktake," which will provide a comprehensive assessment of progress since the Paris Agreement. It aims to align efforts on climate action, including measures to bridge the gaps in progress. COP28 is expected to host 70,000 participants, including heads of state, government officials, industry leaders, academics, and representatives from civil society organisations from 197 states and the EU.