October 23, 2023
Gulf Capital Announces its Successful Exit from its investment in iSON Xperiences, the leading tech-enabled Business Process Outsourcing platform operating across India and Africa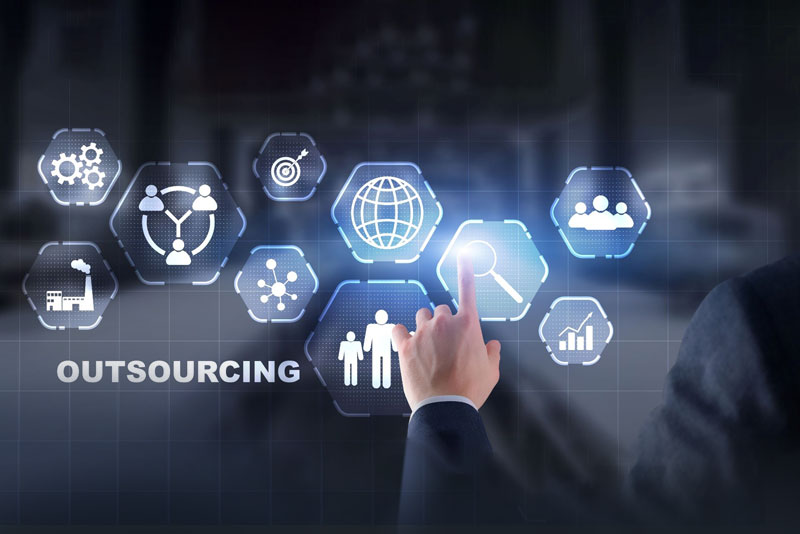 Gulf Capital, a leading operationally focused private equity firm investing from the GCC to Asia, announced today the successful completion of its exit from iSON Xperiences ("iSON"), a leading tech-enabled emerging markets customer experience and delivery partner that offers Business Process Outsourcing (BPO) services across India and Africa. 
Gulf Capital and AfricInvest had invested around US$50 million in iSON to accelerate the company's growth. During the partnership period with Gulf Capital, iSON completed three bolt-on acquisitions that allowed the company to expand its geographic coverage across Africa including Egypt and South Africa, in addition to expanding its product offering and capabilities. iSON also strategically diversified its customer base and industry exposure. As a result, it grew its revenues by circa 60%, and now generates around 50% of its revenues from new countries of operations since Gulf Capital's initial investment and backing. 
Founded in 2010 as a single-country, single-sector BPO provider, iSON currently operates across 19 countries, driven by a workforce of over 18,000 employees, conducting over 50 million customer transactions per month, for more than 500 million customers globally. 
Christopher Foll, Senior Managing Director at Gulf Capital, said: "Our investment in iSON was driven by its market leading position in Africa, representing 75% of the customer service market share in the telecoms industry across Sub-Saharan Africa. This is in addition to the solid and sustainable cashflow profile of the business and the exceptional management team. We are pleased with the impressive growth iSON has reported over the years and are optimistic about its future growth prospects. Our investment in iSON allowed us to achieve superior risk-adjusted returns for our investors over our five-year holding period. We wish the company and our partners all the best in their new chapter of growth."
Pravin Kumar, Global CEO of iSON Xperiences, said: "We extend our deepest appreciation to Gulf Capital for its proactive support to us and trust in our mission. Its investment has been the catalyst for our remarkable journey, empowering us to expand our horizons, diversify our offerings, and solidify our presence in the industry. Gulf Capital's commitment has not only been financial but a resounding endorsement of our potential. As we conclude this chapter, we do so with gratitude, confidence, and a sense of achievement. Gulf Capital has been an instrumental partner in our success story, and we look forward to the future with optimism, carrying forward the lessons learned and experiences shared." 
Majd Khodr, Executive Director at Gulf Capital, added: "Over the past five years, with Gulf Capital's backing, iSON organically and inorganically expanded its operations to 19 countries in Africa and India and entered into new service offerings that not only grew the company's operations but also reduced its risk profile, creating value for current and future shareholders. The advanced data-driven solutions and customer-centric approach ensure the company's resilience and supports its growth in an ever-changing industry. With over 18,000 employees, we are proud of the impact the company has on the lives of thousands of families across 19 developing economies. We are confident of iSON's bright prospects supported by a world-class management team and highly reputable institutional investors. We wish iSON Xperiences all the best on their next phase of growth."