December 20, 2021
Gulf Capital Hires Senior Private Equity Executive Shantanu Mukerji to Lead the Firm's Ambitious Expansion Across Asia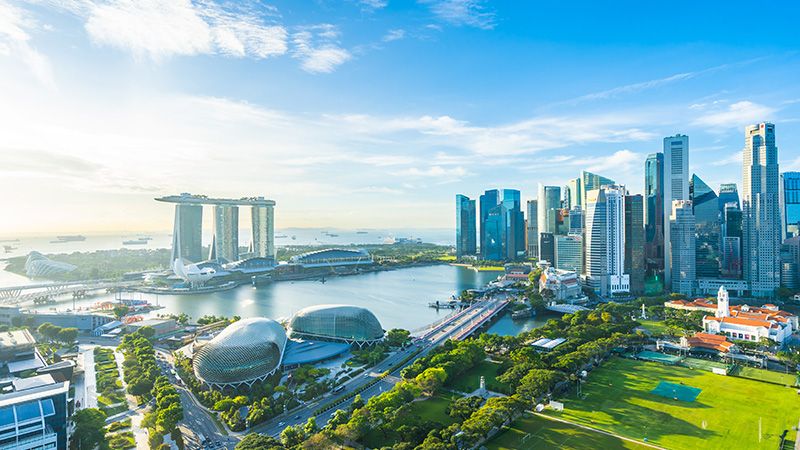 Gulf Capital, a leading thematic alternative investment firm in the GCC and Asia, announced today the appointment of Shantanu Mukerji as its first on-the-ground Private Equity Managing Director to head its newly opened office in Singapore. Mr. Mukerji will lead the Firm's activities in Asia, looking at new private equity investments, bolt-on acquisitions and growth opportunities for existing portfolio companies as well as assisting on future exits and divestments. He brings more than 20 years of direct Southeast Asian experience, with senior leadership roles in private equity and the consumer and luxury sectors across Asia.
Dr. Karim El Solh, Co-Founder and Chief Executive Officer of Gulf Capital, said: "Asia has been at the heart of our cross-border expansion strategy for our portfolio companies over the last 15 years. Gulf Capital has closed to date over 14 bolt-on acquisitions, joint ventures and new markets expansions for our private equity portfolio companies. The unprecedented growth opportunities presented by the emergence of 'Ascending Asia' have never been greater. 'Ascending Asia' (from West to East Asia) is the engine of global growth over the next 30 years and the region's GDP is projected to grow at 2.5x the GDP growth rate of Europe and 2x the growth rate of the US. Our global investors are keen to participate in this long-term growth and to increase their exposure to Asia. We are thrilled to open a new office in Singapore and to welcome Shantanu Mukerji to our private equity team at an exciting time of growth for Gulf Capital across Asia."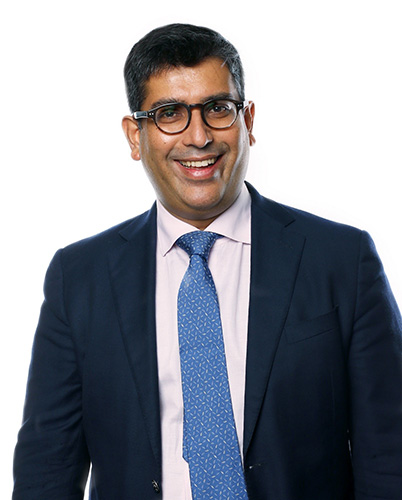 Shantanu Mukerji added: "I am thrilled to join Gulf Capital and to help further grow its presence across Asia. My work with the team will be centred on identifying the incredible growth opportunities 'Ascending Asia' presents, both for Gulf Capital and its existing portfolio companies. Asia is the largest and most populous continent on earth and will account for 60% of global GDP in the future, according to a recently published Gulf Capital White Paper on 'Bridging West and East Asia: The Investment Case for Ascending Asia'. There are significant investment and exit opportunities across the fast-growing Asian economies, and my work will build on Gulf Capital's 15 year track record of cross border expansion from West to East Asia."
Mr. Mukerji brings with him an extensive track record as a private equity investor and as an operating executive in the consumer and premium goods industry across Asia. He has over 10 years of private equity experience at L Catterton Asia across the entire investment cycle including origination, transaction execution, financing, syndication, post investment value creation, restructuring and divestment. He was also involved in the preparation, structuring and launch of US and Singaporean SPACs. His operational experience includes senior management in the consumer industry at prestigious global brands, locally and regionally. Prior to joining L Catterton Asia, Mr. Mukerji held senior operating roles at LVMH, Ermenegildo Zegna, and Nike.
Mr. Mukerji holds a B.Tech degree in Manufacturing Engineering from the Indian Institute of Technology, Delhi and an MBA from the Indian Institute of Management, Ahmedabad in India.